Currency and Coin Counters
FEDCorp offers currency and coin counters to financial institutions and businesses in the Southeastern United States. Get automated today! The self-service banking trend is steadily growing across the country. Self-service machines enable banks and credit unions to handle cash more cost-effectively and to reassign staff to more profitable functions. This is yet another great customer service benefit in a time where self-service is growing more common throughout financial institutions. If you're looking for service on your existing currency and coin counters, FEDCorp offers service on most equipment and service contacts.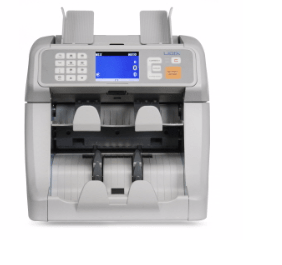 Lidix LDX 50
Lidix currency counters offer accurate banknote counting devices coupled with state-of-the-art sensor technology. This ensures time saving and improved security for your cash handling operations.
Active Color TFT LCD Display (3.2″)
Sort by Denomination & ValueCounting
Precise Counterfeit Detection (UV,MG, MT, IR)
Recognize Face & Orientation Bills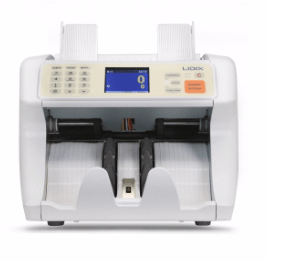 Lidix LX-30
Active color TFT LCD Display (2.4″)
Four Selectable Counting Speeds (upto 1,800 notes/min)
Precise Counterfeit Detection (UV,MG, MT, IR)
Denomination Detection & ValueCounting
Optional RS-232C Interface andExtra Display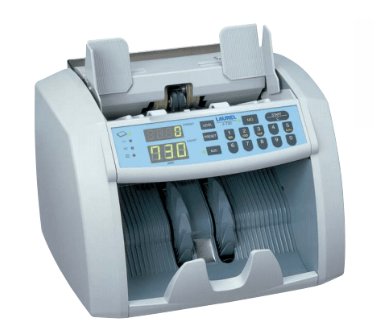 Laurel Currency Counters
Well known for their ease of operation, the LAUREL J-700 series currency counters have superior cost performance.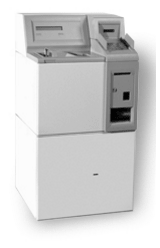 CDS 820i
The CDS 820i is the first of its kind on the market today.
Best In Class Technology
Latest Sensor Technology
Accuracy & Reliability
Improve Customer Experience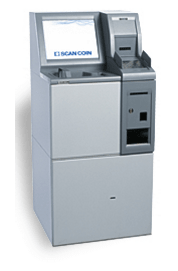 CDS 830
The CDS 830 is the top of the line Cash Deposit System, handling both notes and coins.
Lobby or Through-The-Wall
Quick, Easy, and Cost Efficient Upgrades
Easy to Use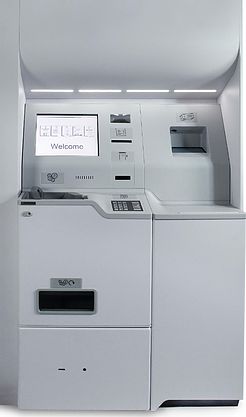 CDS 9
The CDS 9 is the 4th generation of Cash Recycling Systems, offering complete cash handling and coin service transactions.
Best in class technology
Easy to use
Bundle note deposits and optional recycling
Accuracy and reliability
Latest anti-skimming card reader technology
High security
Highest Uptime