Branch Automation Solutions
FEDCorp understands that technology is evolving. Don't let your branch get left behind. Get a quote on our branch automation solutions today.
Our NCR solutions are designed with customer experience, branch automation, and the latest technology to achieve the right strategic mix of personal, assisted and self-service channels. By utilizing Interactive Teller and Teller Cash Recyclers, improvements in accuracy and speed are obtained as well as reductions in balancing and actual cash handling. Put more focus where it belongs, on the customer.
Increase Branch and Teller Productivity
Increase Customer Satisfaction
Improve Branch Security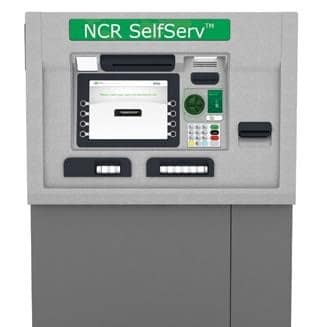 PCI Compliant Encrypting PIN Pad
Cash Acceptor with Flexible Deposit Modules
Card Reader with Built In Fraud Preventio
12.1″ and 15″ LCD Touch Screen
Intelligent Cash Deposit and Recycling Options – Choice of Cash Acceptors and Recycler
Intelligent Check Deposit – Scalable Check Deposit (up to 30 checks in a single bunch)
Scalable Deposit Module – 1 Slot for Cash and Check Deposit. Up to 2,000 Notes and 1,600 Checks Capacity
Interactive Teller Machines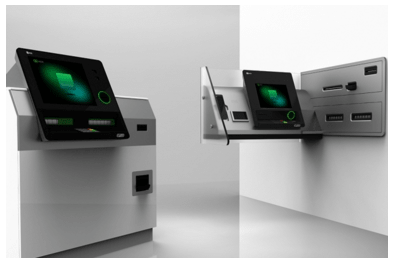 Video Banking w/ Branch Experience
Remote Transaction & Banking Technology
Two Way Audio Interaction
Self Service for Convenience